Your eBook is on the way!
Your eBook will be sent to the email address you entered in on the previous page.
If you do not receive your eBook within the next 20 minutes;
We hope that the eBook can help you through your difficult time. 
If you need any other advice or assistance please don't hesitate to get in contact with us.  We are always here to assist you as best as we can.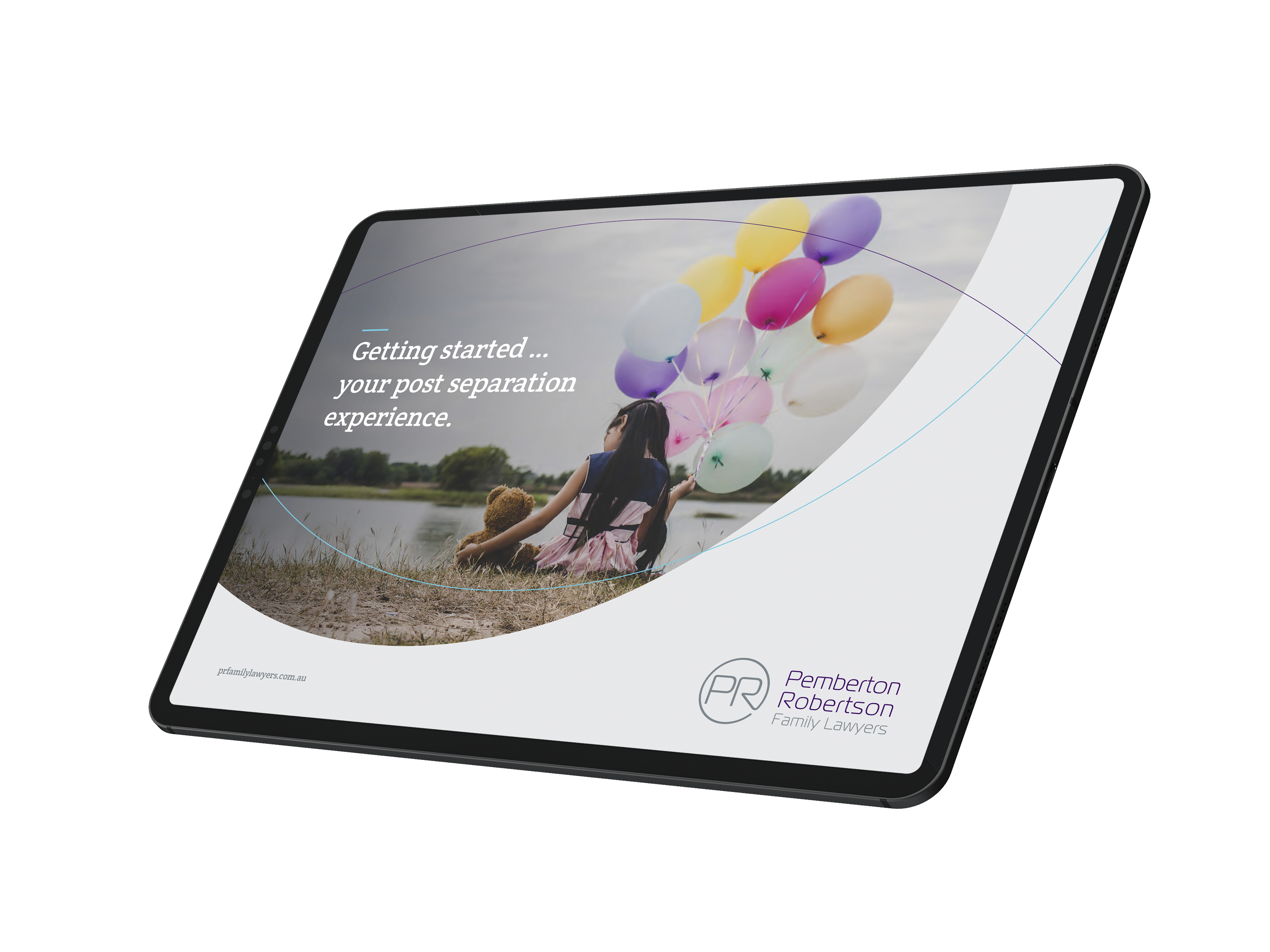 Pemberton Robertson Family Lawyers
Level 4, Irwin Chambers, 16 Irwin St, Perth WA 6000
PO Box 6247, East Perth WA 6892
T 08 9221 5502
E admin@prfamilylawyers.com.au
Liability limited by a scheme approved under Professional Standards Legislation