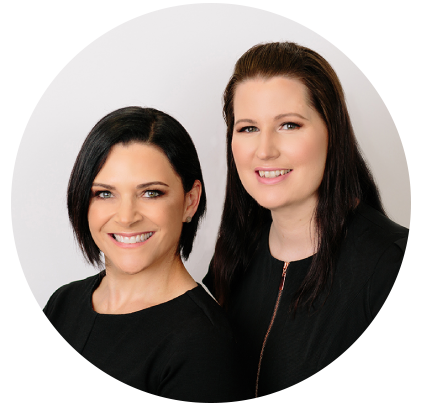 We provide quality legal service through sincerity and empathy.
Our team is settlement focussed and we approach the legal system with practicality, ensuring we do right by our clients.
We are a boutique Family Law firm that was established in Perth in January 2015.
Reputed for our unique and authentic approach, we are focussed on providing a premium and efficient legal service. Our no-nonsense approach to the law has seen the firm achieve the best possible outcomes for countless clients, which includes married and de facto parties (including those in same sex relationships), over the years.
All of our staff take an interest in all of our clients, exercising the utmost transparency and honesty.
Our lawyers walk you through all stages of the journey and will represent your best interests from day one. We work tirelessly to create a genuine impact by guiding our clients through the complex legal system.
We are honest and upfront about all our costs and will always work to keep your costs as low as possible, without compromising the quality of the legal representation.
Our team is small, committed and focussed and we take immense pride in knowing that our clients are paying for a meaningful difference.
We understand that each and every situation is different, and we work with you to make sure you get the best possible outcome.

We represent parents, grandparents and other extended family members, and guardians in a wide variety of care and other arrangements for children.
We are experienced in all aspects of property settlement issues that might arise following a separation.
We navigate our clients through the legal termination of their marriage.
We endeavour to keep matters outside of the Family Court through effective dispute resolution.
We prepare Financial Agreements and also provide independent legal advice in relation to them.
We have extensive experience representing clients in the Family Court of Western Australia.


We are truly focussed on what matters to you. Let us work together to rediscover the light at the end of the tunnel.

Pemberton Robertson Family Lawyers
Level 4, Irwin Chambers, 16 Irwin St, Perth WA 6000
PO Box 6247, East Perth WA 6892
T 08 9221 5502
E admin@prfamilylawyers.com.au
Liability limited by a scheme approved under Professional Standards Legislation